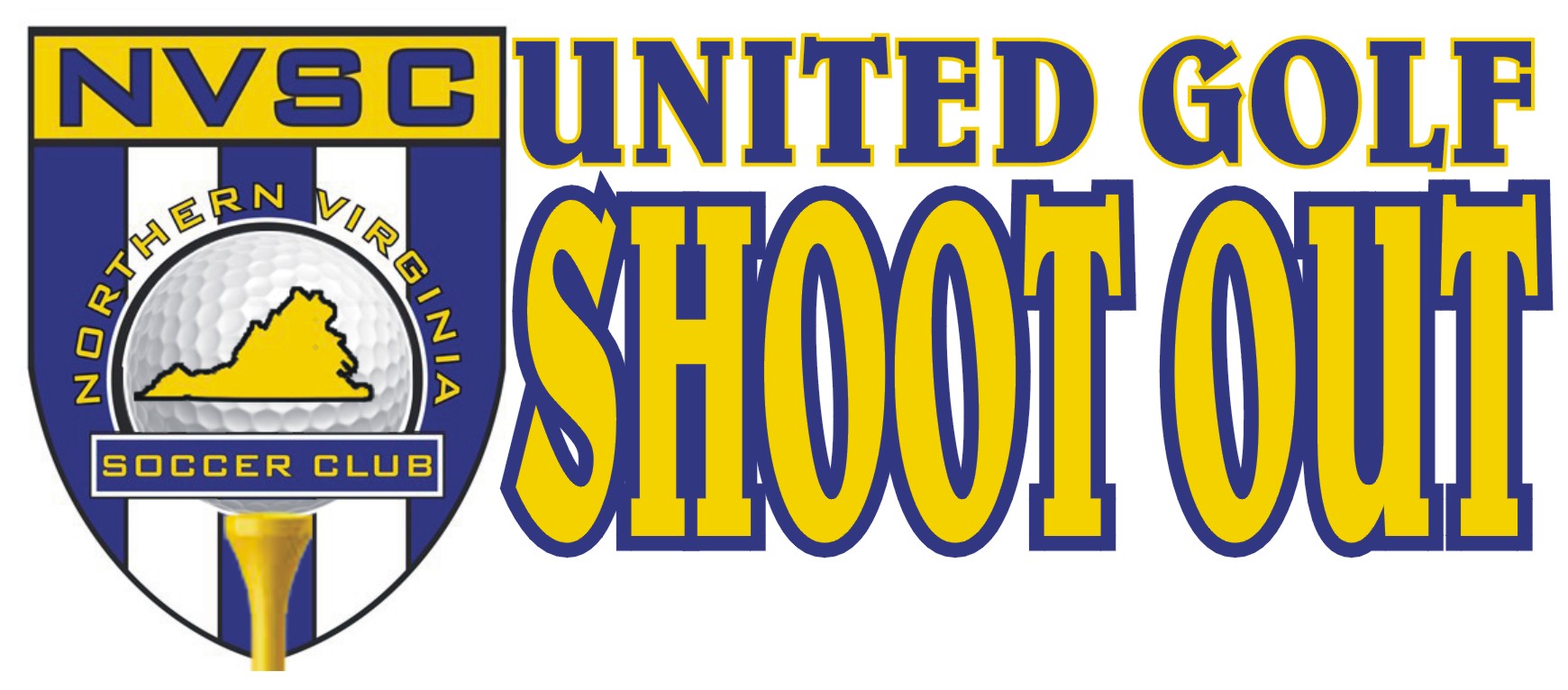 Thank you to all participants and volunteers for the 2017 NVSC United Golf Shoot Out held on Friday September 22nd, 2017! The weather was near perfect and Bristow Manor Golf Club provided an excellent site for a great day of fun.
NVSC is working to renew this golf outing as an annual fall event, so please check back here in the summer of 2018 for information on next year's tournament!
To view the NVSC United Golf Shoot Out registration website and 2017 tournament sponsors, please CLICK HERE.