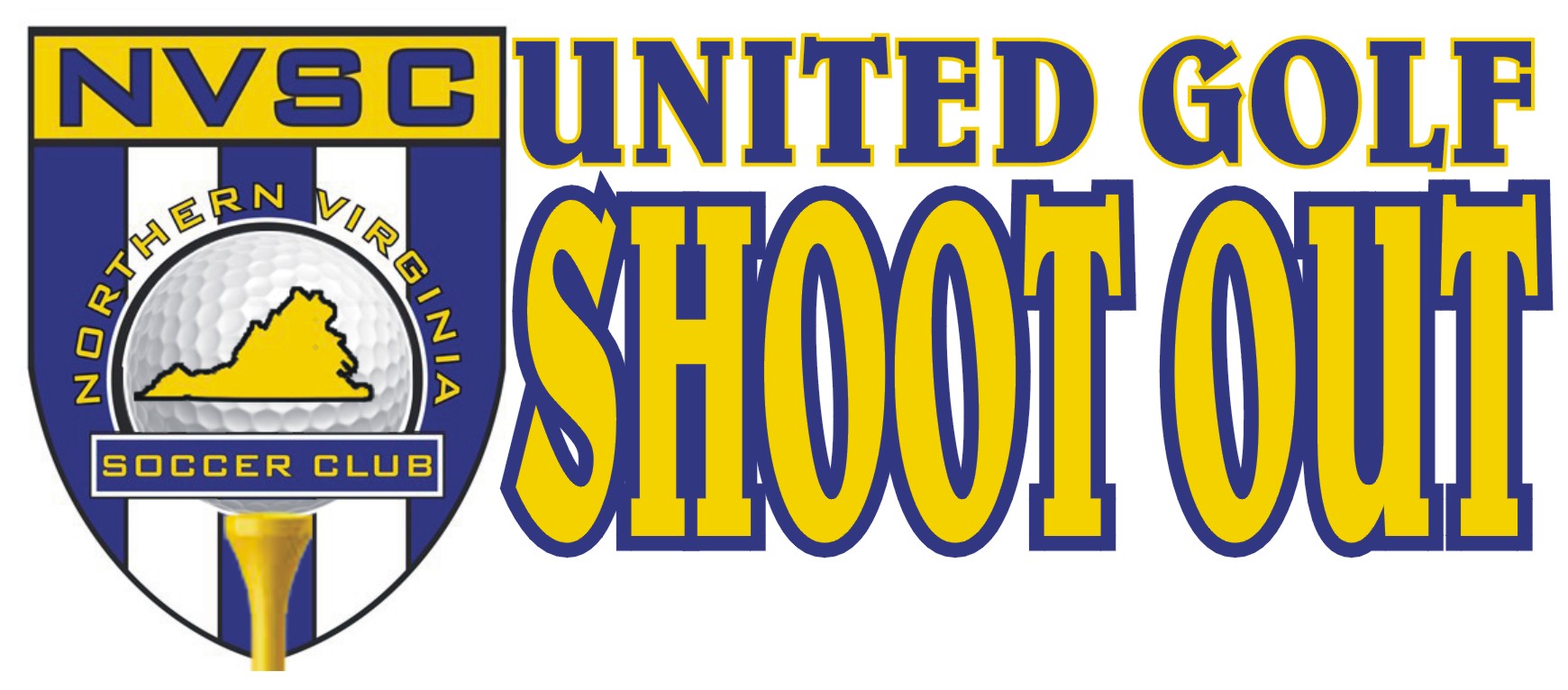 Annual NVSC Golf Tournament Returns for 2018
Join us this fall for a great day of golf at the NVSC United Golf Shoot Out benefitting the player financial aid fund of the Northern Virginia Soccer Club in Prince William County. Our tournament offers a day of fun with upscale golfing at Bristow Manor Golf Club, contest holes including Longest Drive and Closest to the Pin, a silent auction, a BBQ buffet where awards and prize winners will be announced, and more to follow.
Proceeds from this tournament will go towards providing NVSC families financial assistance to participate in NVSC club soccer programs throughout the year.
2018 NVSC United Golf Shoot Out
Bristow Manor Golf Club
11507 Valley View Drive
Bristow, Virginia 20136
Friday September 21st 2018
9:00 AM Shotgun Start
Registration opens at 8:00AM
Registration
Entry Fees:
Individual Entry - $100
Foursome Entry - $350
Your entry fee includes 18 holes at Bristow Manor Golf Club, motorized golf cart, range balls, entry into Longest Drive and Closest to the Pin contest holes, and BBQ Buffet after the round.
Schedule:
8:00AM: Registration Begins and Golf Range Open
9:00AM: Report to Carts for Introduction and Shotgun Start
9:15AM: Tee-Off
2:00PM (approximate): BBQ Buffet Begins
2:30PM (approximate): Silent Auction Ends
2:45PM (approximate): Awards, Prizes, and Silent Auction Winners Announced
Format:
Tournament will be played in a captains choice scramble format with four-person teams. Three-person teams will also be allowed, however individual registrants may be placed on three-person teams if necessary.
Registered individual players not already in a foursome will be placed on teams of four or three as applicable to final numbers.
Sponsorship Opportunities
Your sponsorship is not only a great way to gain visibility for your company within the community, reward your staff, or have a great day with friends; it's also a great way of personally helping make a difference for our local youth and their families to be able to participate in organized soccer. We offer several sponsorships levels for you and your company or business to get invloved, and we would also be happy to discuss any other sponsorship ideas or involvement levels by contacting us at golftournament@novasc.org.
Please click the link below for a listing of sponsorship opportunities: